Passive Canada Goose Control Solution
Filmar is proud to offer a turnkey Canada goose exclusion service using nets.
From design to installation, maintenance and removal, we have you covered.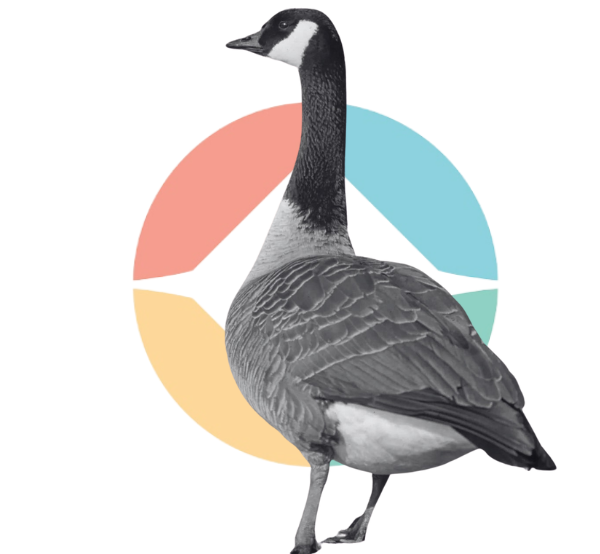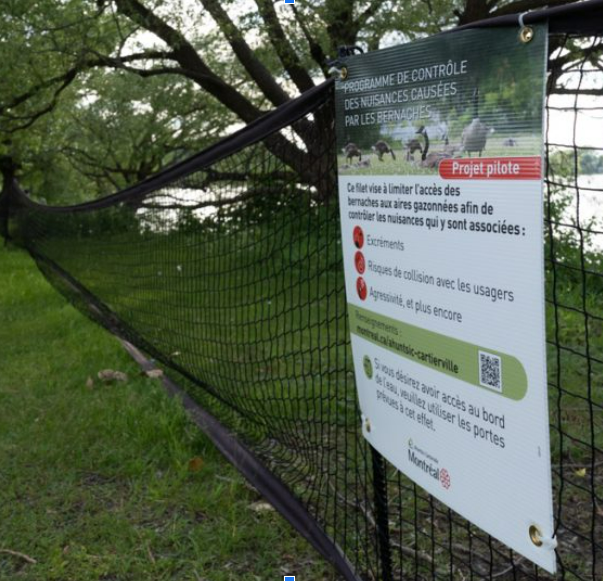 Signification reduction in population of up to 50% in less than two years
We guarantee that our exclusion netting solutions will substantially reduce goose populations during installation so that citizens can enjoy a clean green space. Moreover, our team of specialists will make sure to leave your park in a pristine condition.
360 solution
Canada Goose Exclusion Nets
Canada goose exclusion nets are simply one of the most effective way to humanely control this invasive bird.
That's why Filmar is proud to offer a 100% turnkey and worry-free solution for municipalities and golf courses.
Complete evaluation of your needs

Custom manufacturing of nets, poles, acces doors and signage

Professional installation and maintenance

Removal, repair and transport
Why do canada geese need to be controlled?
Too many Canada geese can make a park unsanitary
Canada geese proliferate in urban parks with large expanses of short grass near a body of water to feed and breed.
A goose can produce up to a kilo of feces per day, which can quickly make municipal parks unsanitary and contaminate nearby bodies of water.
Parents are also very protective of their juveniles and can become aggressive
An adult goose will tend to return to breed in the same place where it was born, year after year.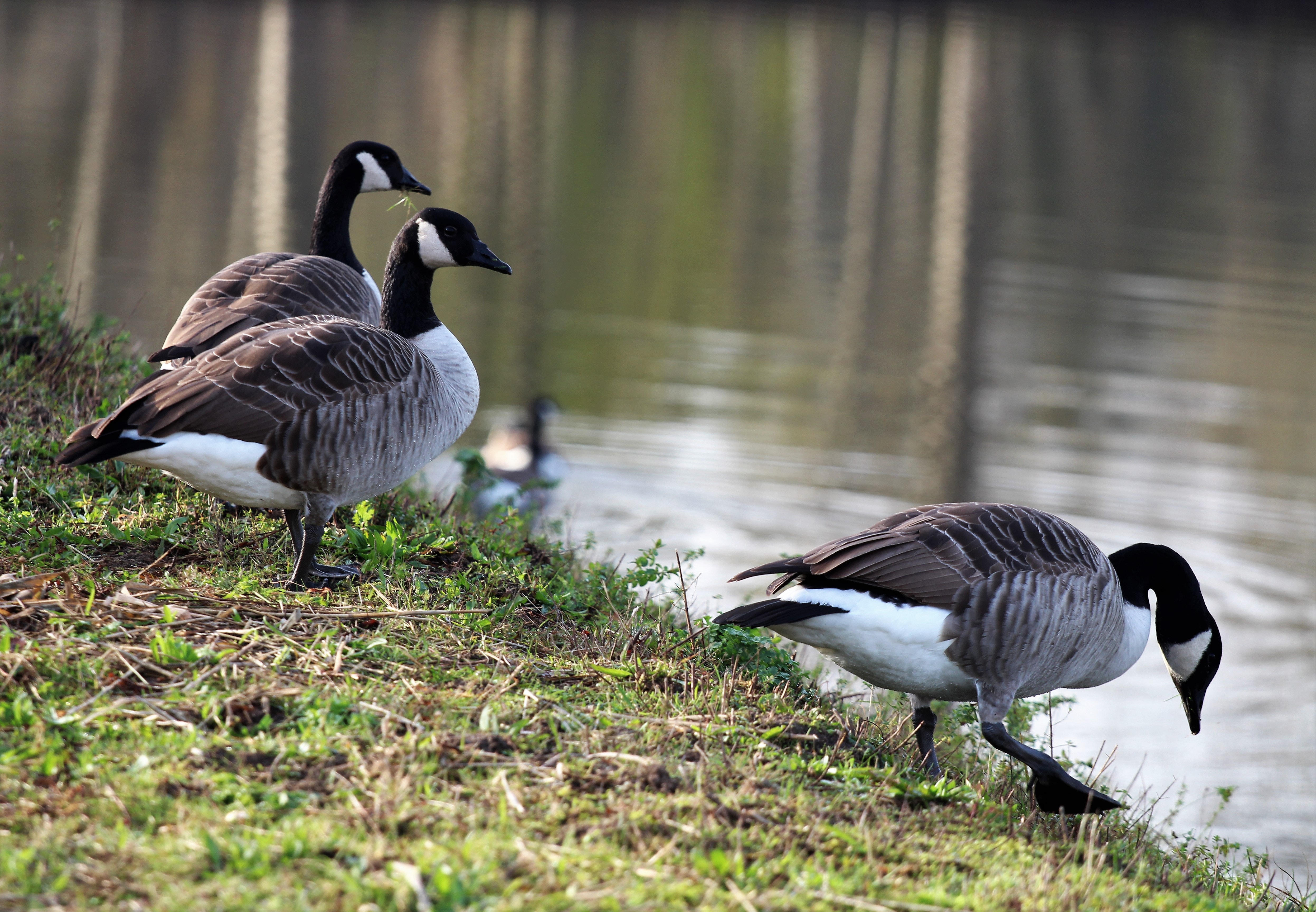 We take care of everything
Our turnkey solution for the passive management of Canada goose was developed to support our institutional clients
throughout their project and to ensure peace of mind with proven results!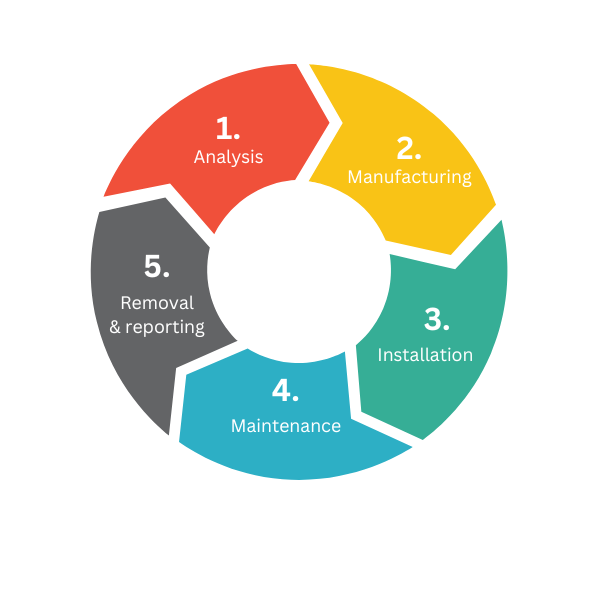 Our turnkey solution
Filmar is the only company in Quebec to offer a turnkey solution for the passive management of the Canada goose in accordance with Environment Canada , which includes the following services:
Needs assessment and field visit

Equipment manufacturing

Installation of exclusion equipment

Preventive maintenance service

Removal of equipment and evaluation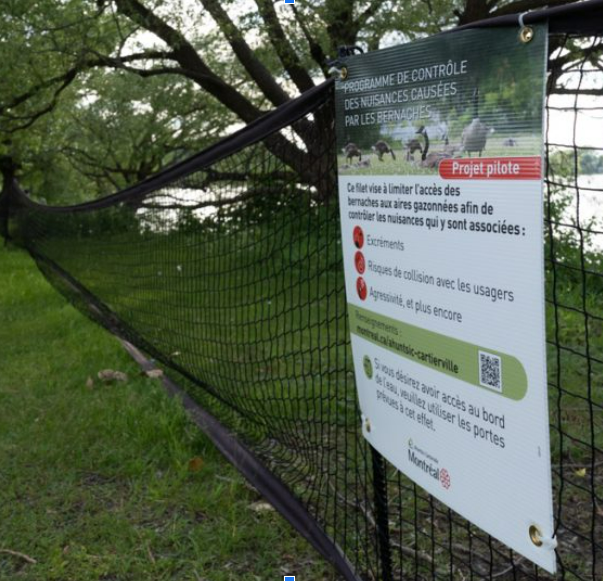 Yes, there is a solution!
One net-> 75% reduction
The problem:
An urban park in the greater Montreal area was struggling under the invasion of more than 350 Canada geese. Citizens had complained about the unsanitary conditions and the impossibility of having a family picnic there.
The solution:
Following the recommendations of the urban wildlife management consultant, Filmar analyzed the site and we set up a net barrier near the river, which was used in addition to active methods. Our exclusion nets still allowed full access to the river for anglers.
The results:
After 2 breeding seasons, the population was reduced significantly!
Why filmar?
We manufacture the best nets in the industry.
For more than 30 years, Filmar has been offering custom nets, made by experts right here in Quebec.
Yes, nets have been around for millennia, but we are proud to provide modern solutions adapted to your most pressing needs:
Lifetime warranty on defects

Full product lifecycle management (design, manufacturing, installation, storage, repair)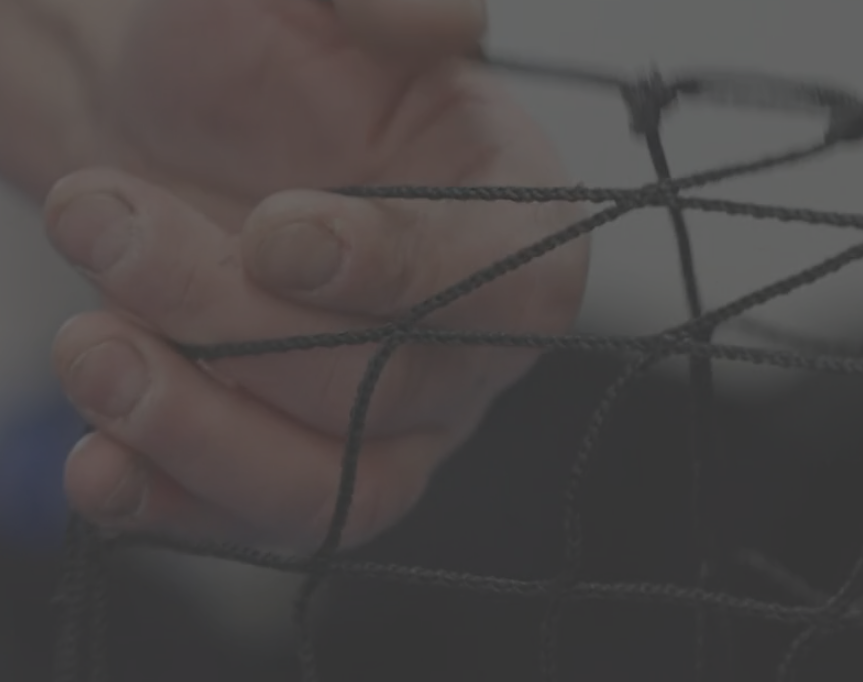 In addition, Filmar works closely with the leader in urban fauna management in Quebec in order maximize the outcome of every project
Frequently Asked Questions
Is it an approved way to control Canada goose?

Yes, we are following Environnement Canada recommendations.
Canada goose can fly, how nets will help?

The Canada goose can fly for a long time, but its young cannot and they will not leave their babies alone. This is why exclusion nets make spaces less attractive for breeding. Also, birds tend to return to where they were born, so the reduction increases year by year.
How much reduction can we expect?

On average, a first year installation get a 50% population reduction.
What type of customer do you work with?

Most of our customers are cities (park departments), but we also serve golf courses, airports and the like. The solution is sensibly priced, but typically not within reach of most residential projects.
Can it work in conjunction with other solutions?

Yes! Exclusion netting is a passive solution that works best when paired with an active solution like scaring.